Make sure you have registered and activated your blu account! For those who already have it, go straight to the Tokocrypto application tutorial!
1. Download the blu app on Play Store or App Store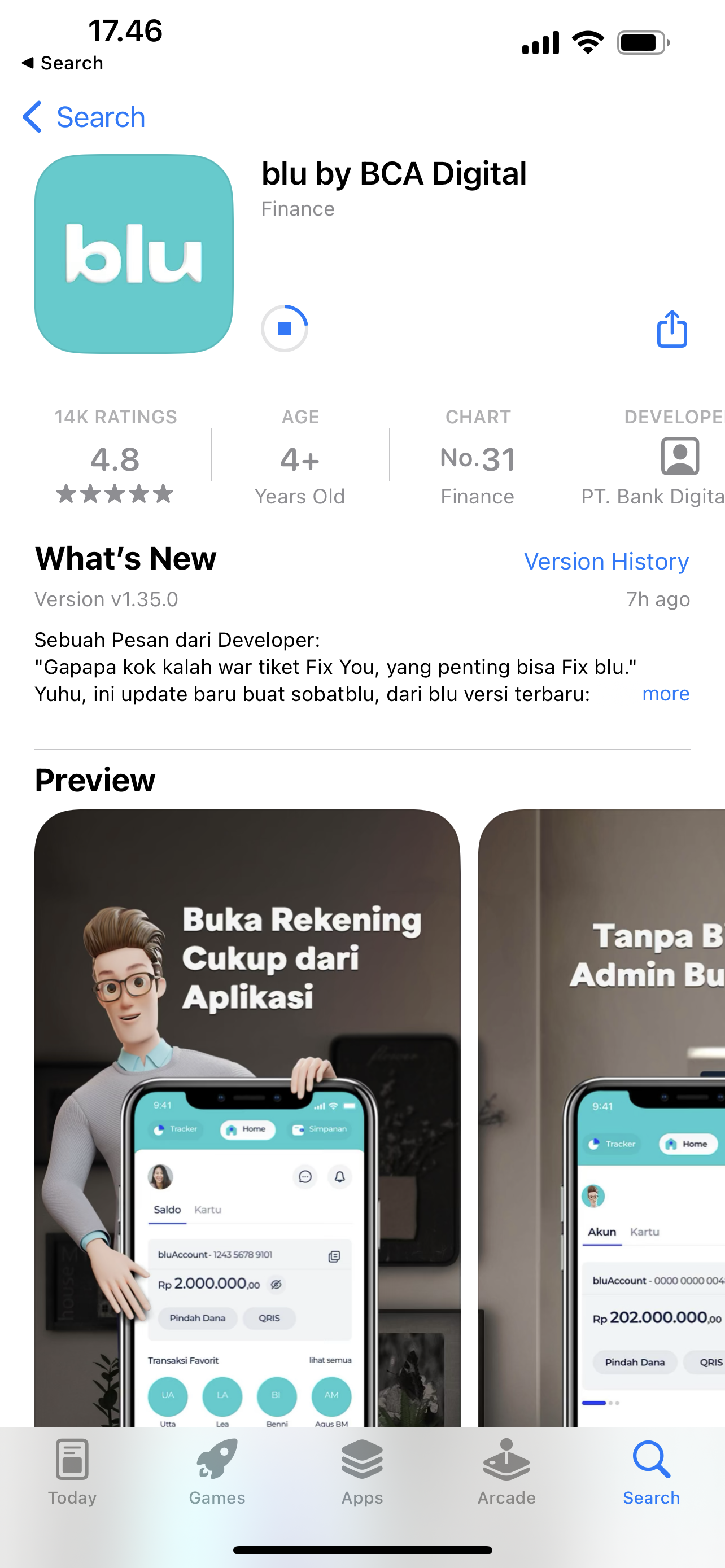 2. Start your steps with Blu by starting your account registration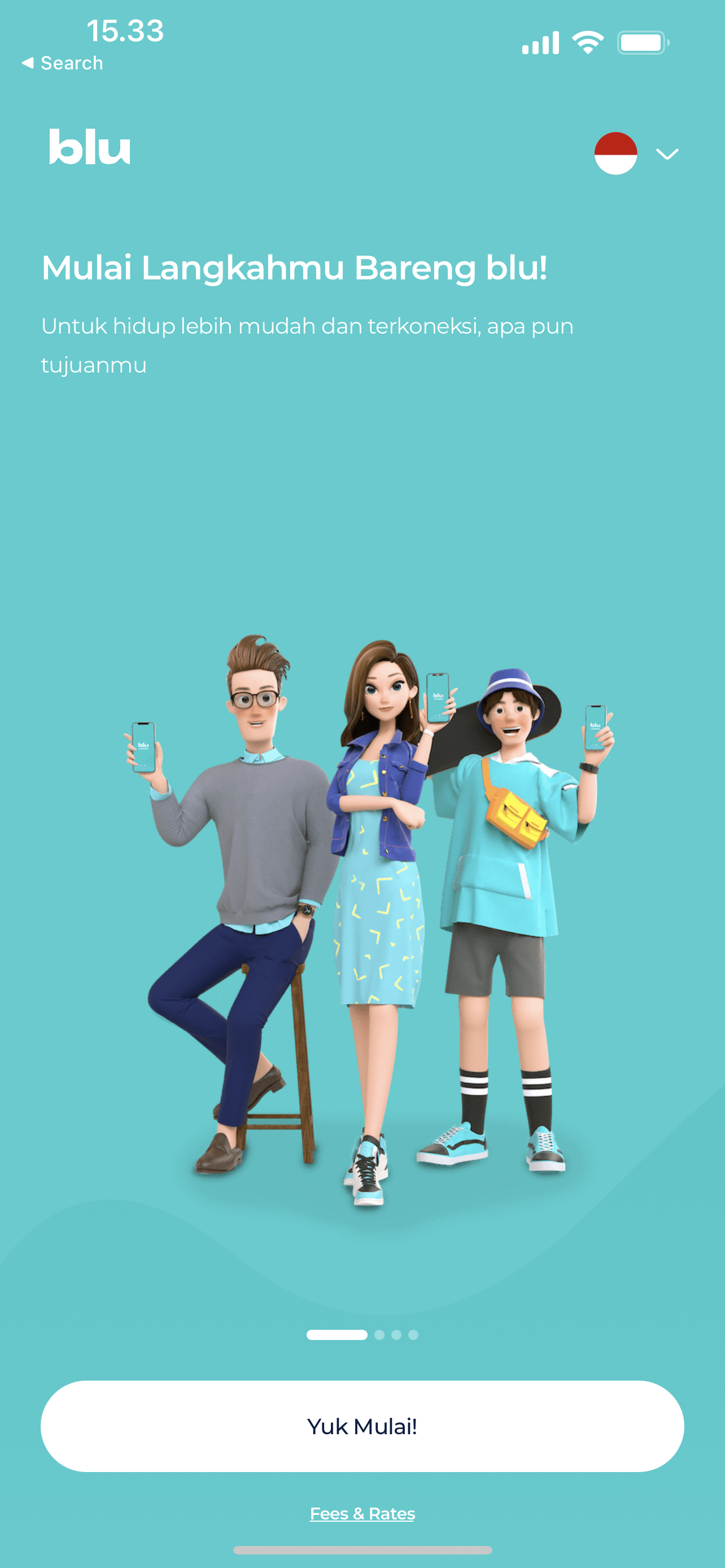 3. Enter your mobile number (which is connected to your Tokocrypto account too!)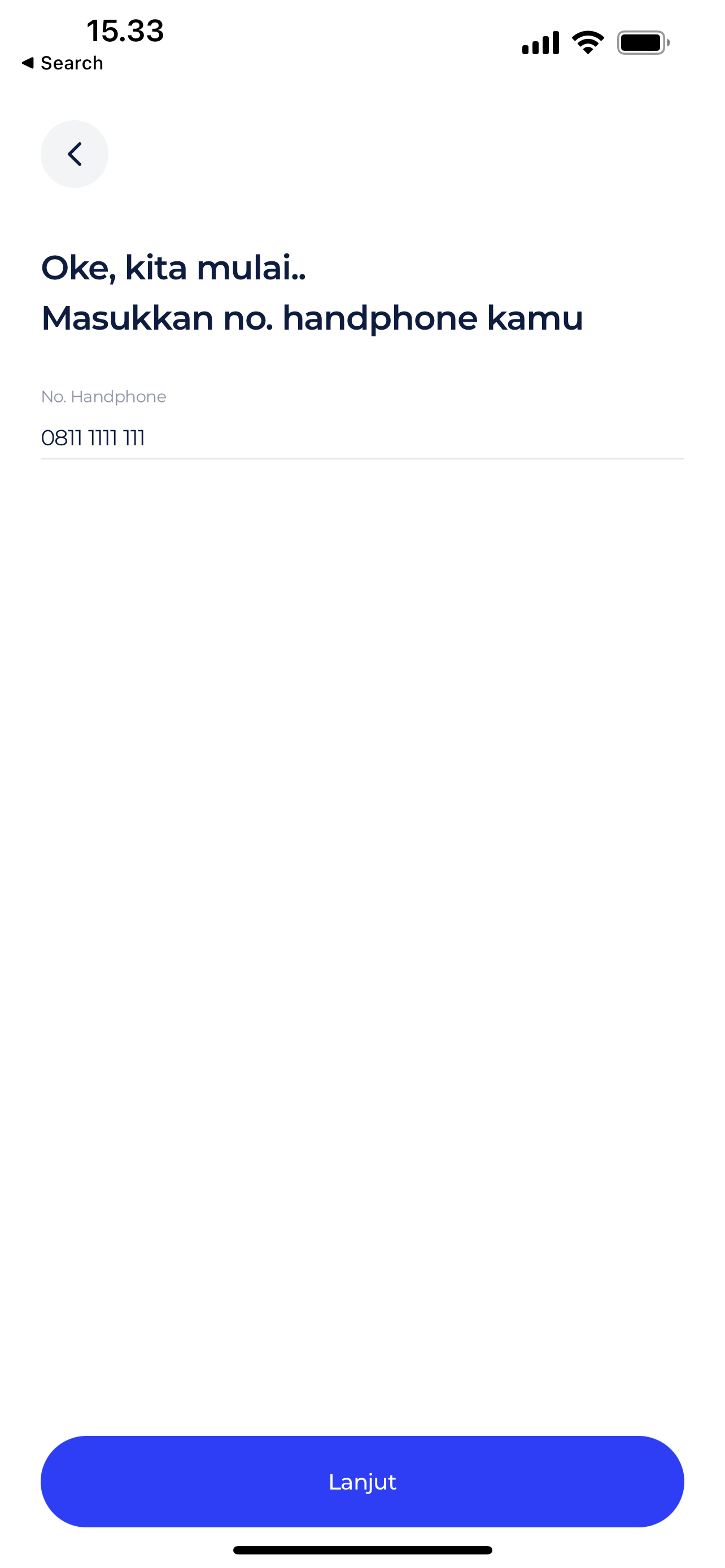 4. Then enter the required data such as a photo of your E-KTP, facial recognition and photo of your NPWP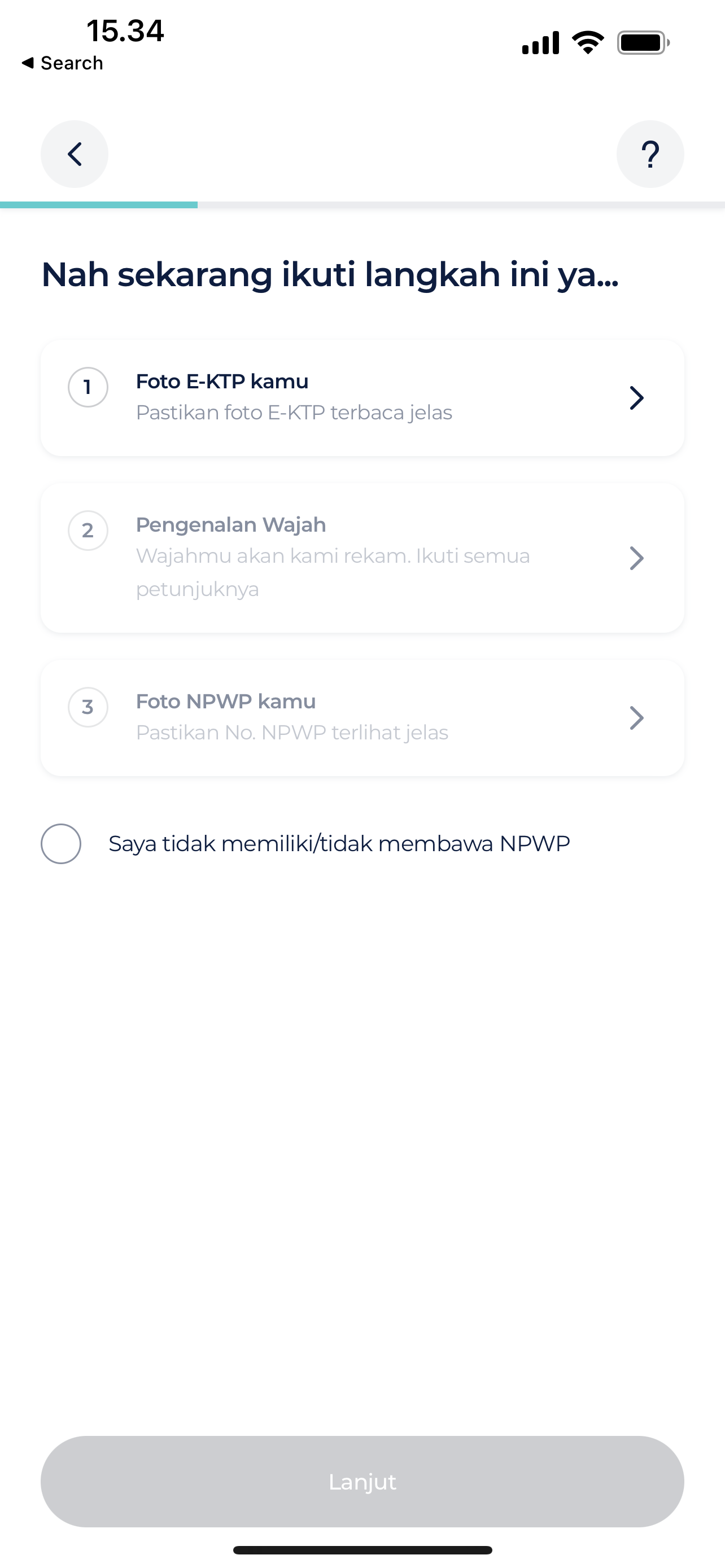 5. After you have finished entering the required data. You can choose an account number for your blu account blu or have blu choose it automatically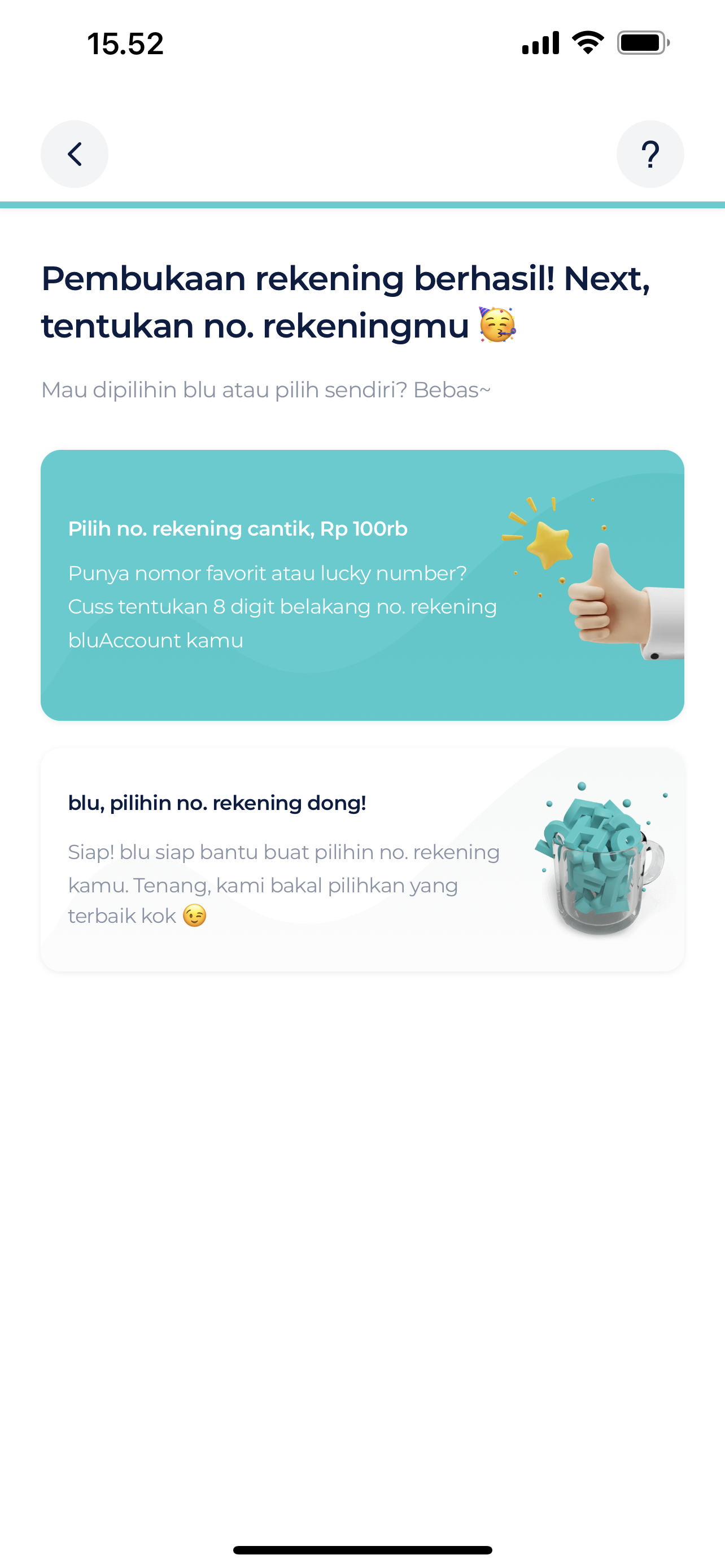 6. Yes! Now your blu account is now active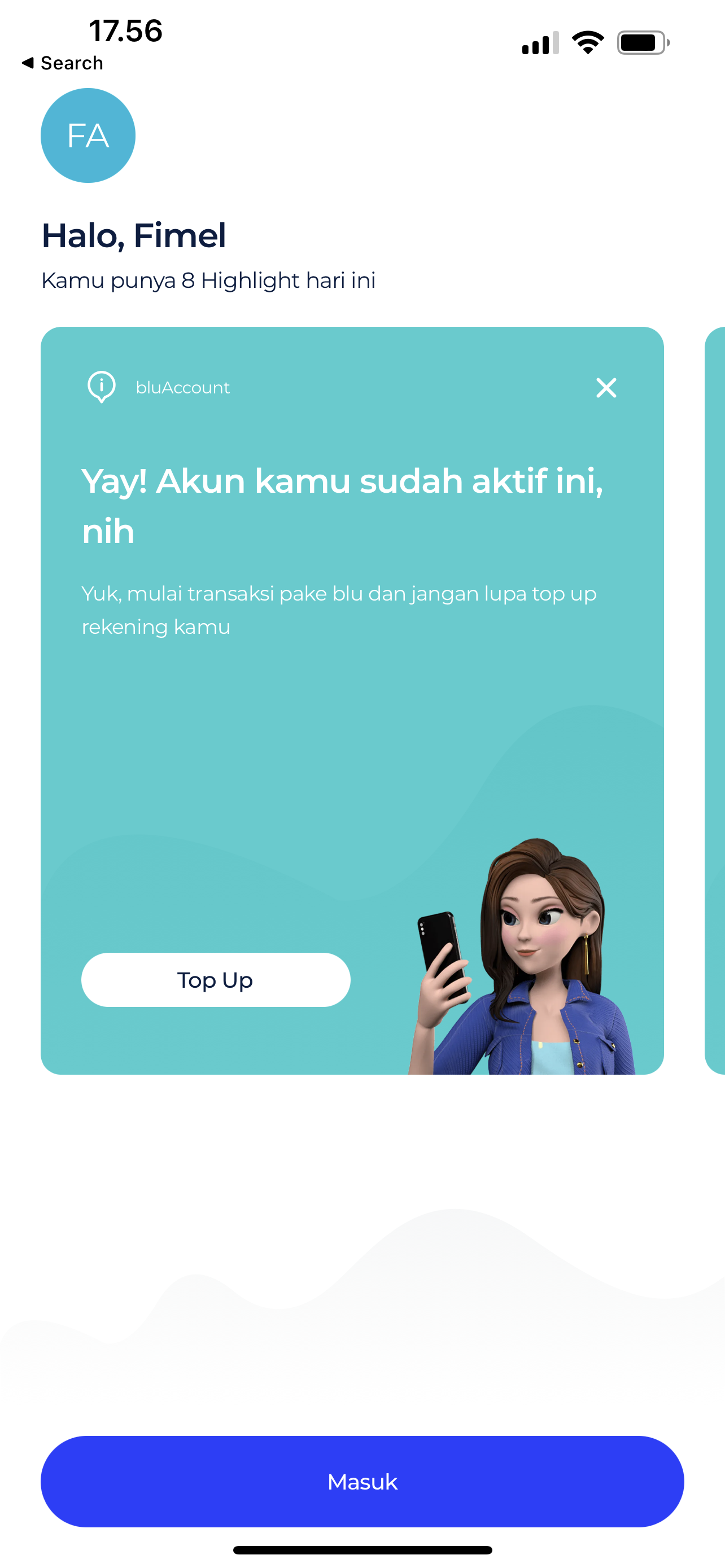 7. Here's how to Top Up funds to your bluAccount!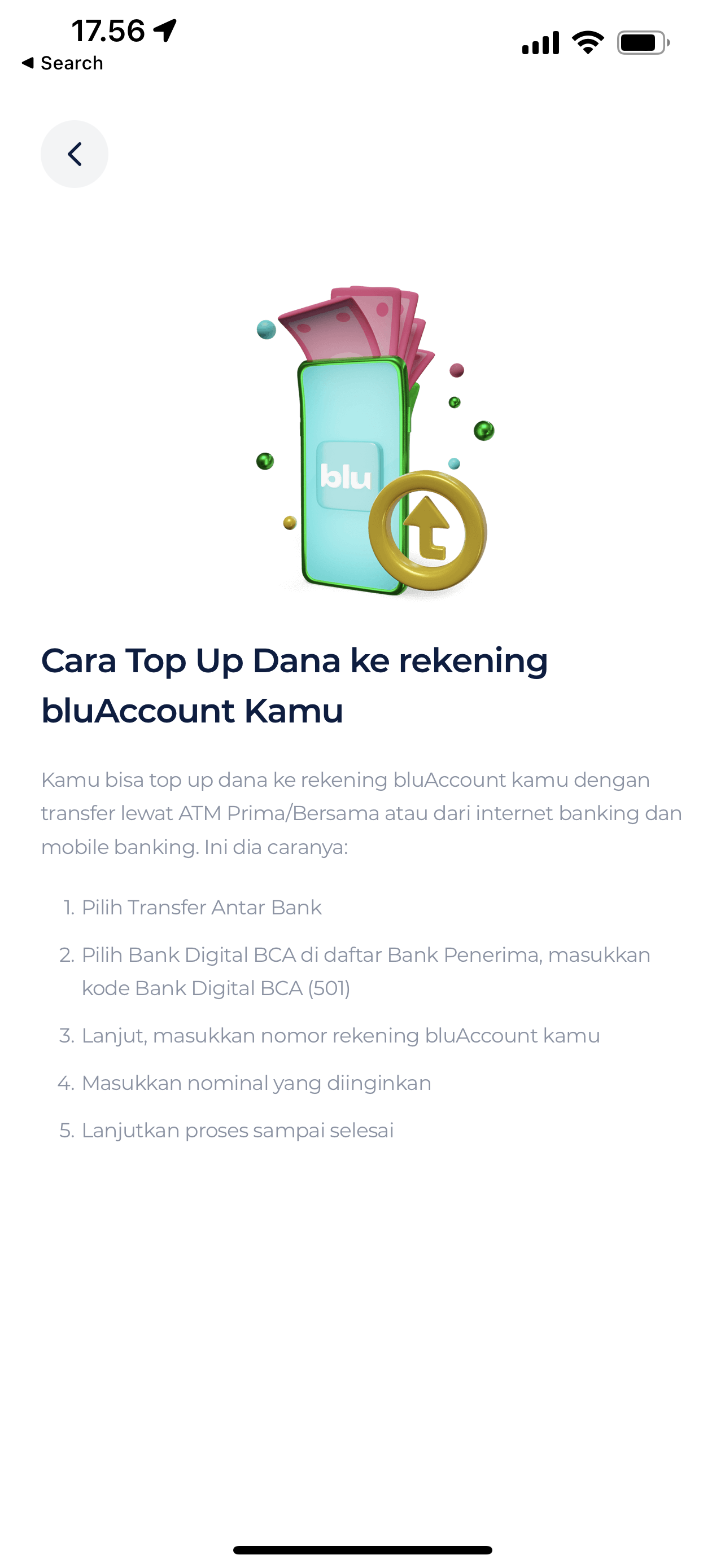 8. There are lots of things you can do on your bluAccount, such as paying routine bills, buying credit, etc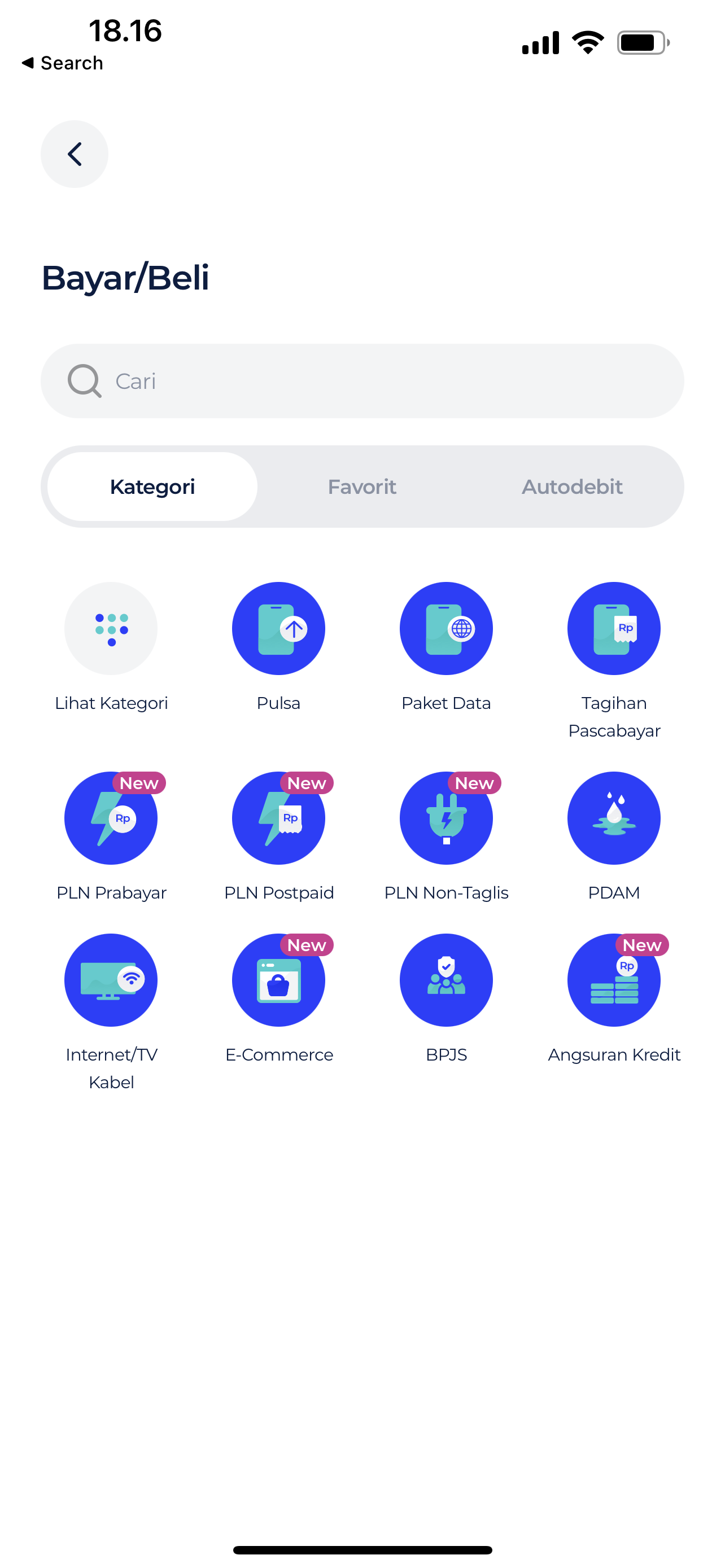 Follow these steps to deposit into your Tokocrypto account with blu!
1. Select the Deposit menu in the wallet section of your Tokocrypto account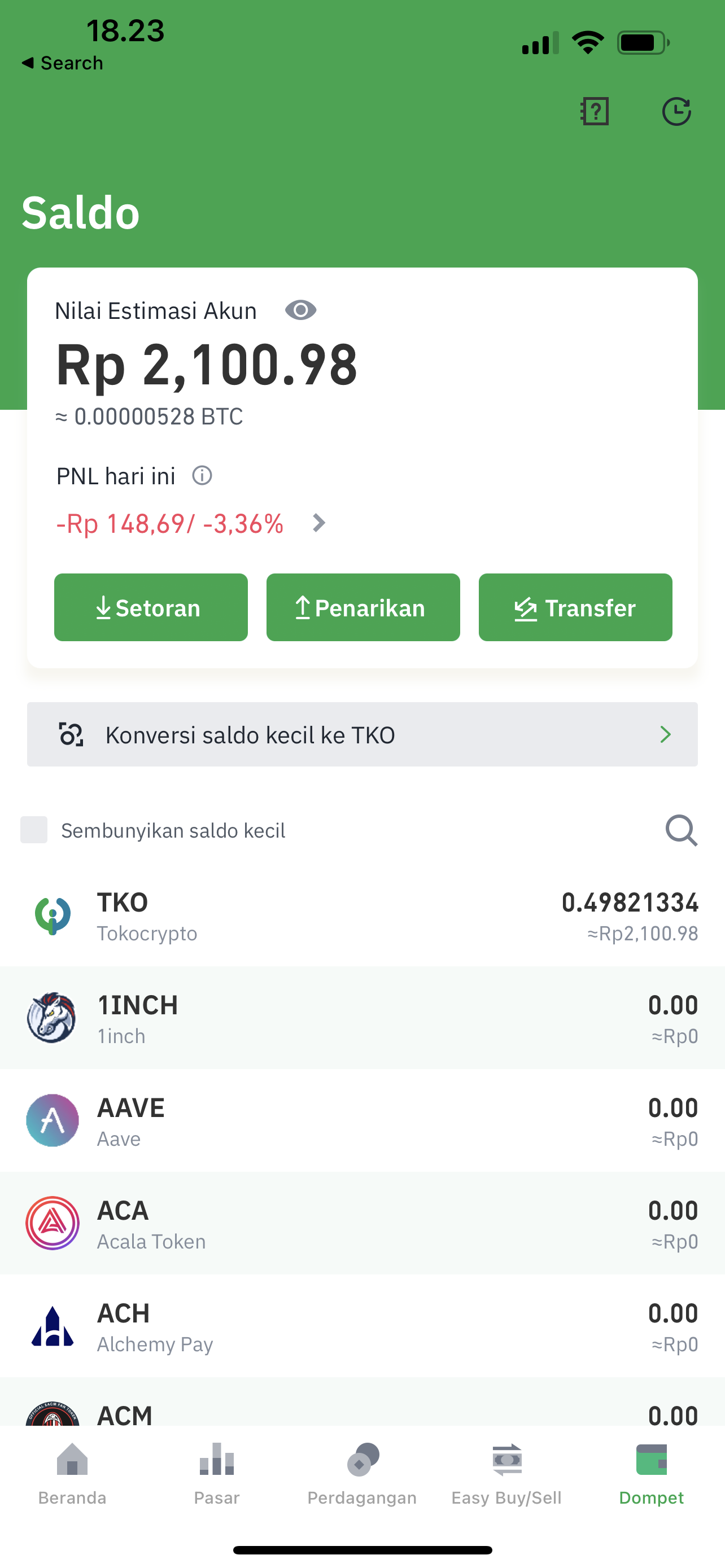 2. select BIDR as the currency you want to top up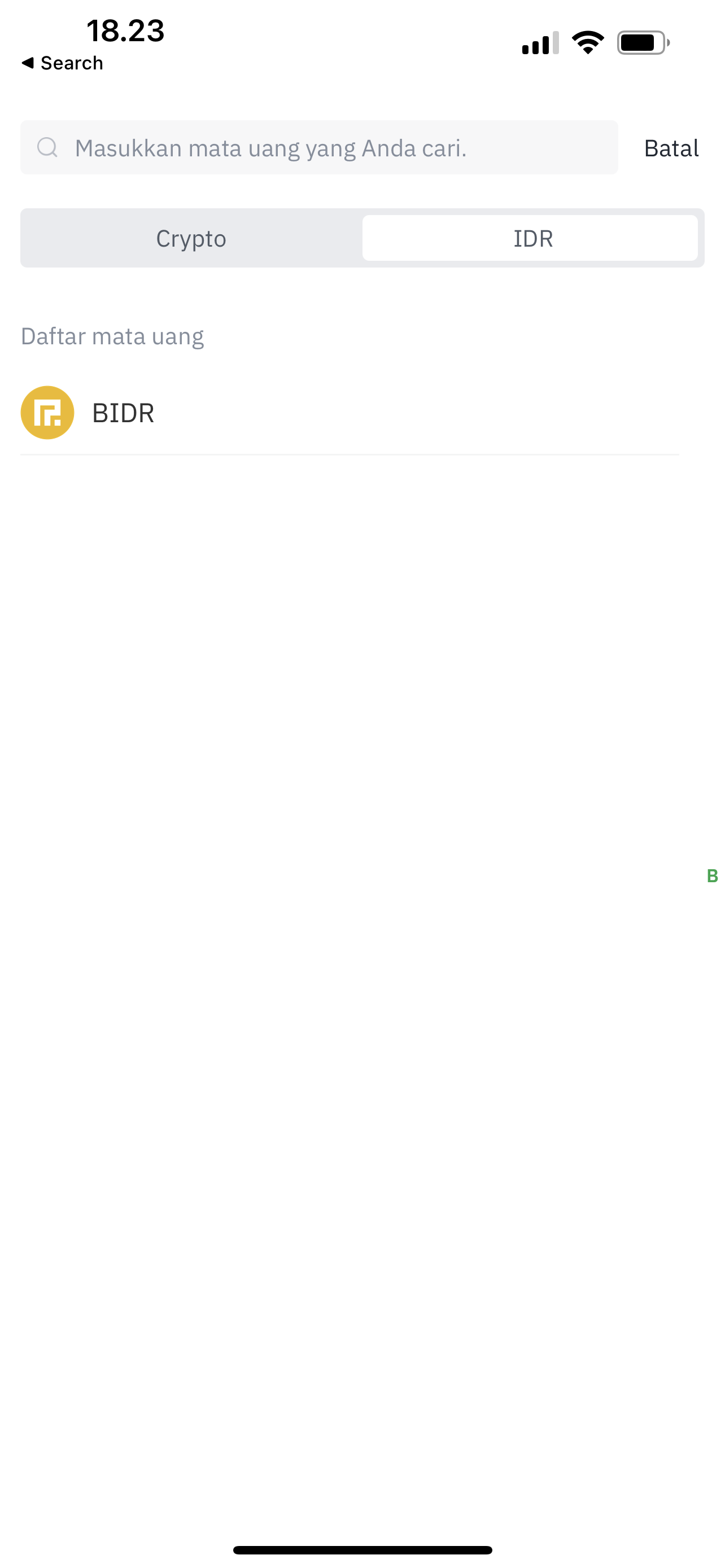 3. Choose blu by BCA Digital as the Destination Fund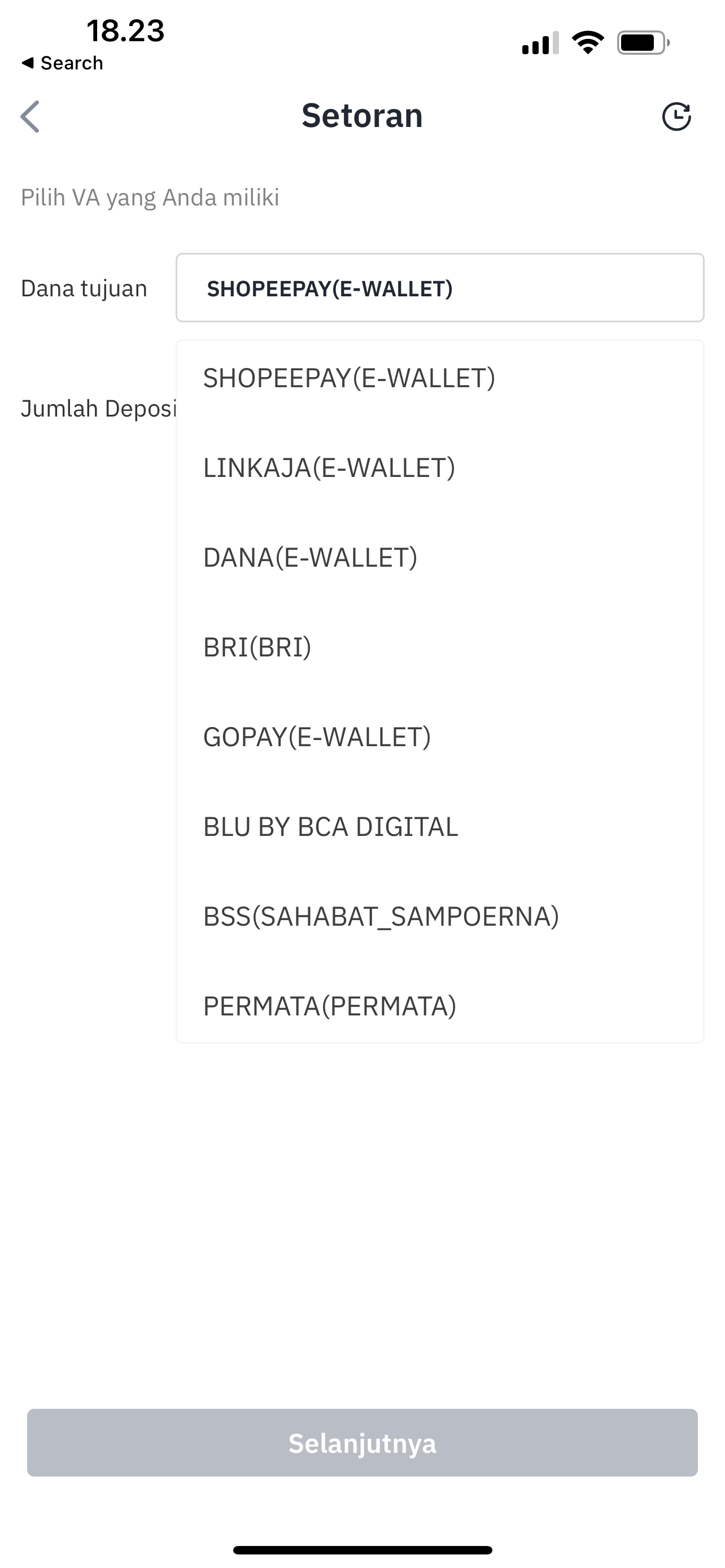 4. Link the Tokocrypto account with blu by entering the same phone number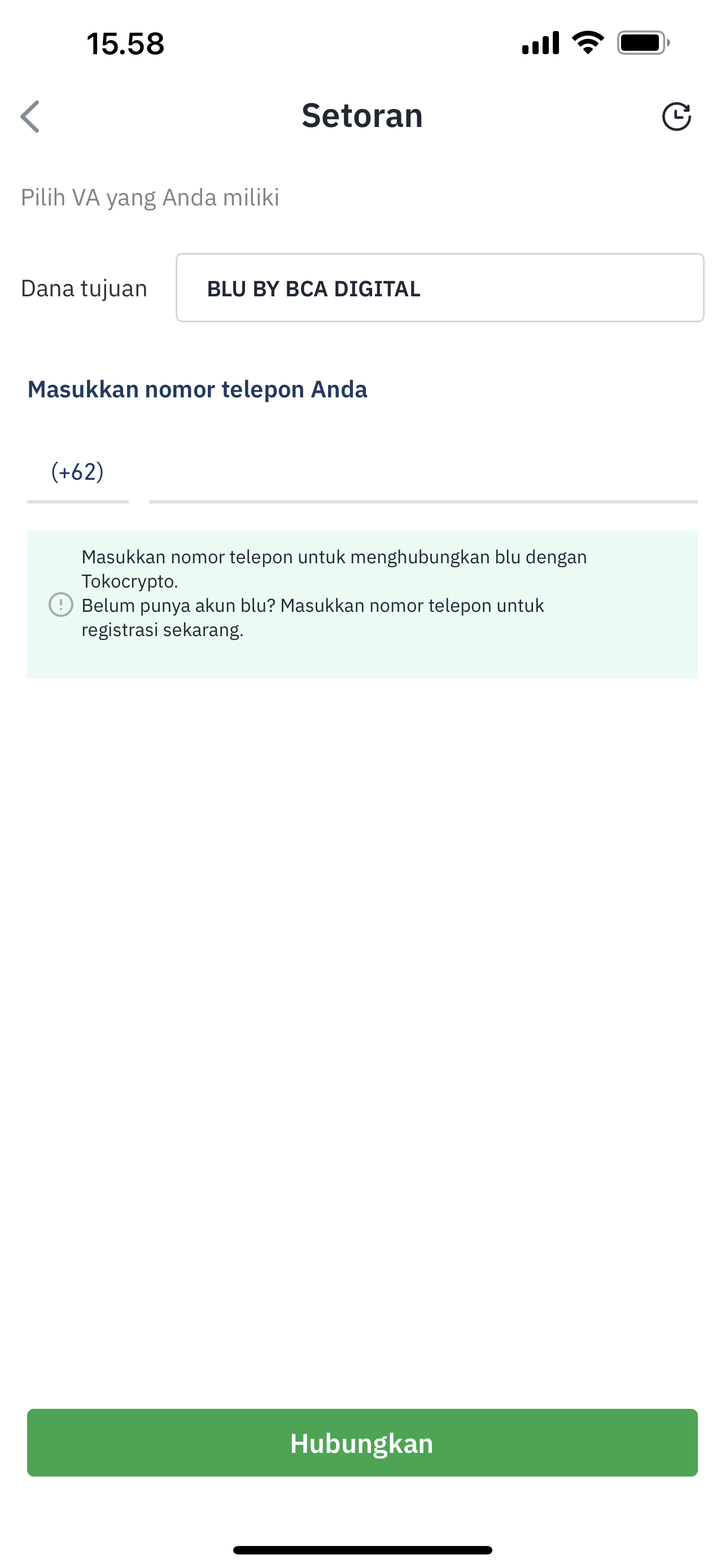 5. Confirm to link Tokocrypto account with blu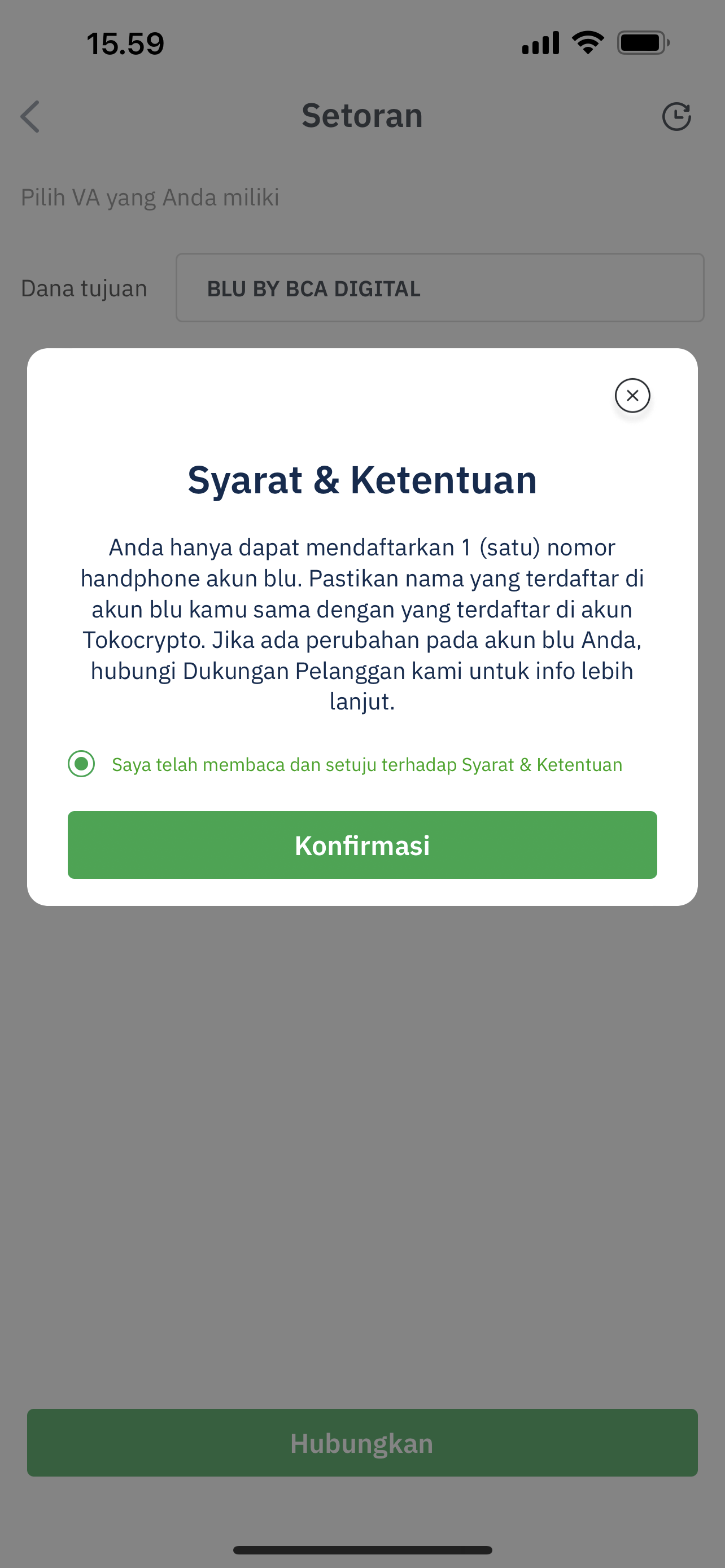 6. Follow the steps to activate your Blu on Tokocrypto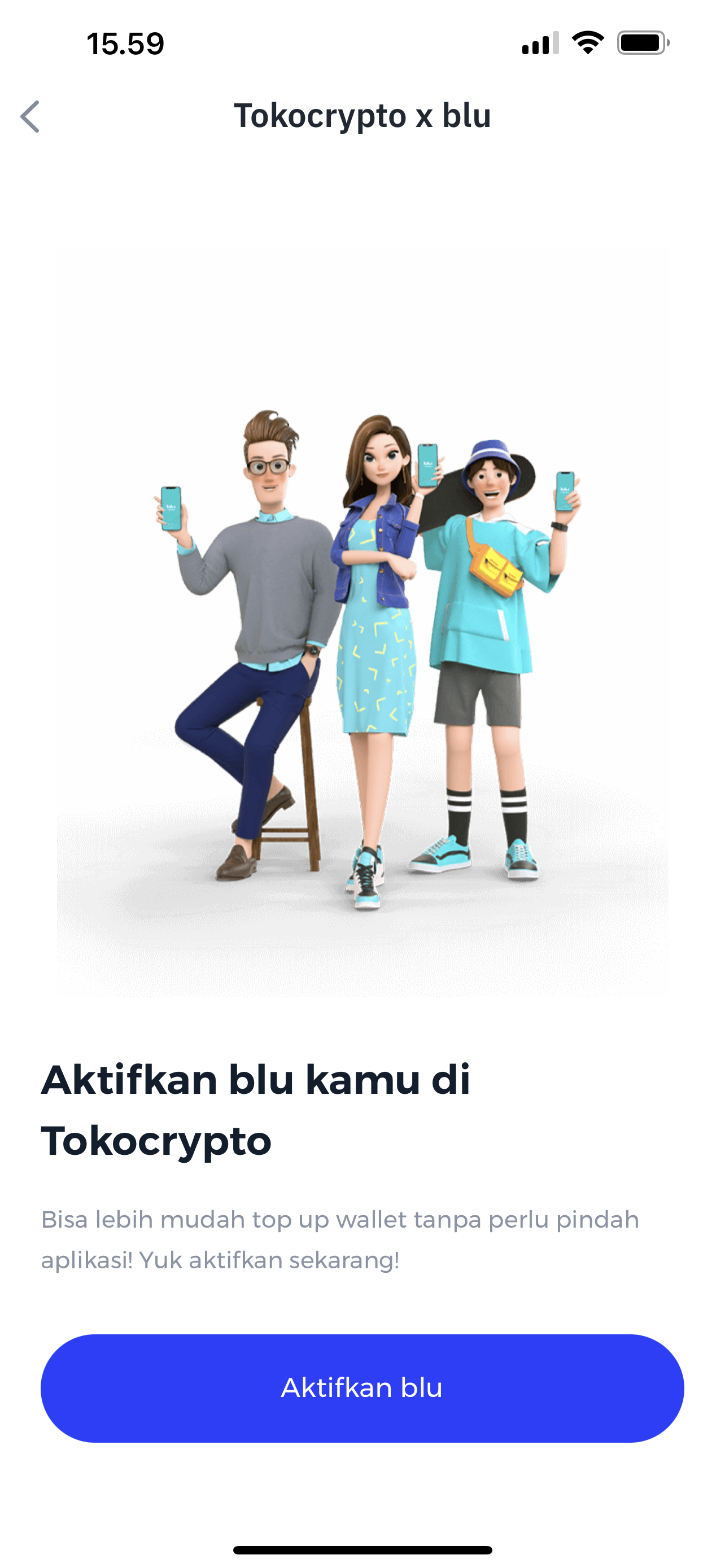 7. A verification code will be sent to your phone number, then enter the code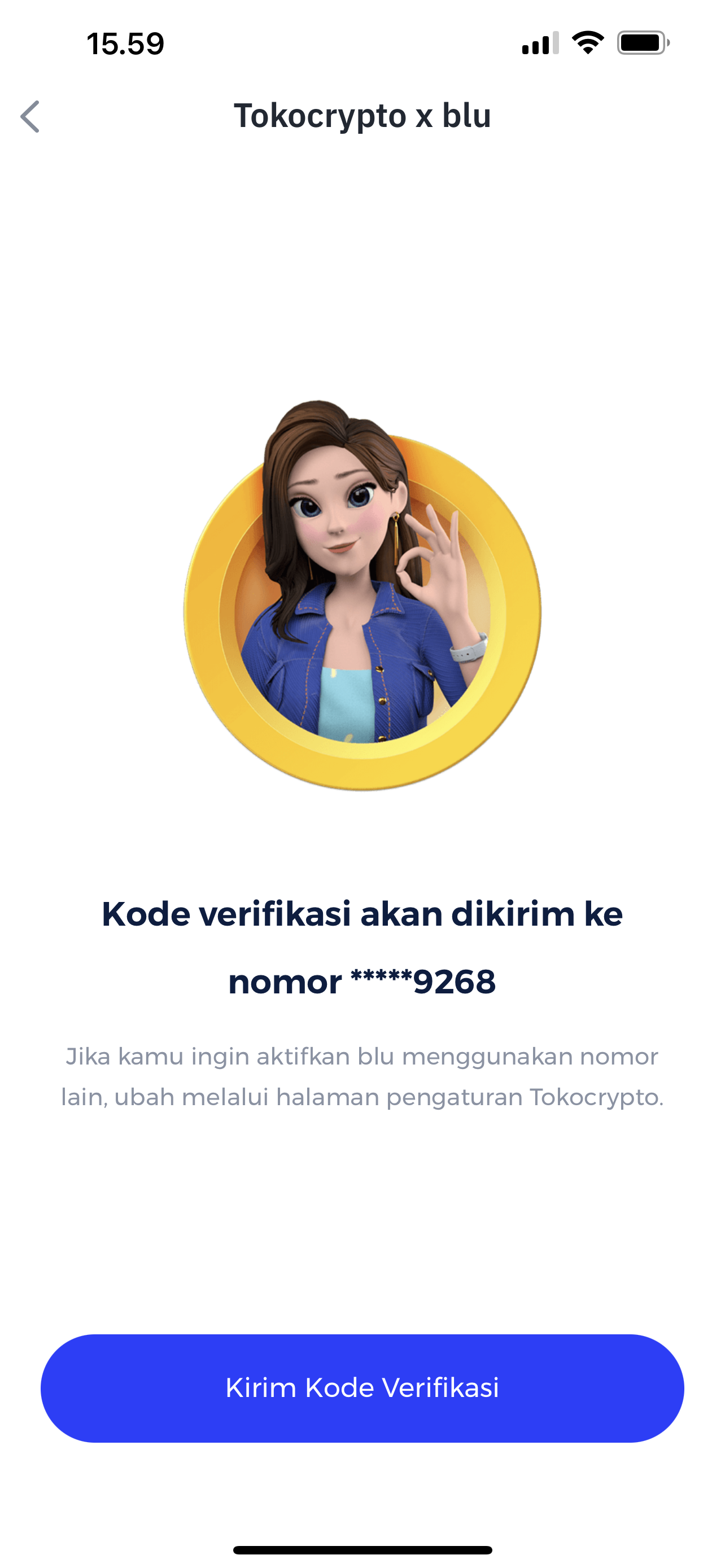 8. It worked! Now you can easily deposit to your Tokocrypto account with one click! Make sure you have enough funds in your blu account, okay!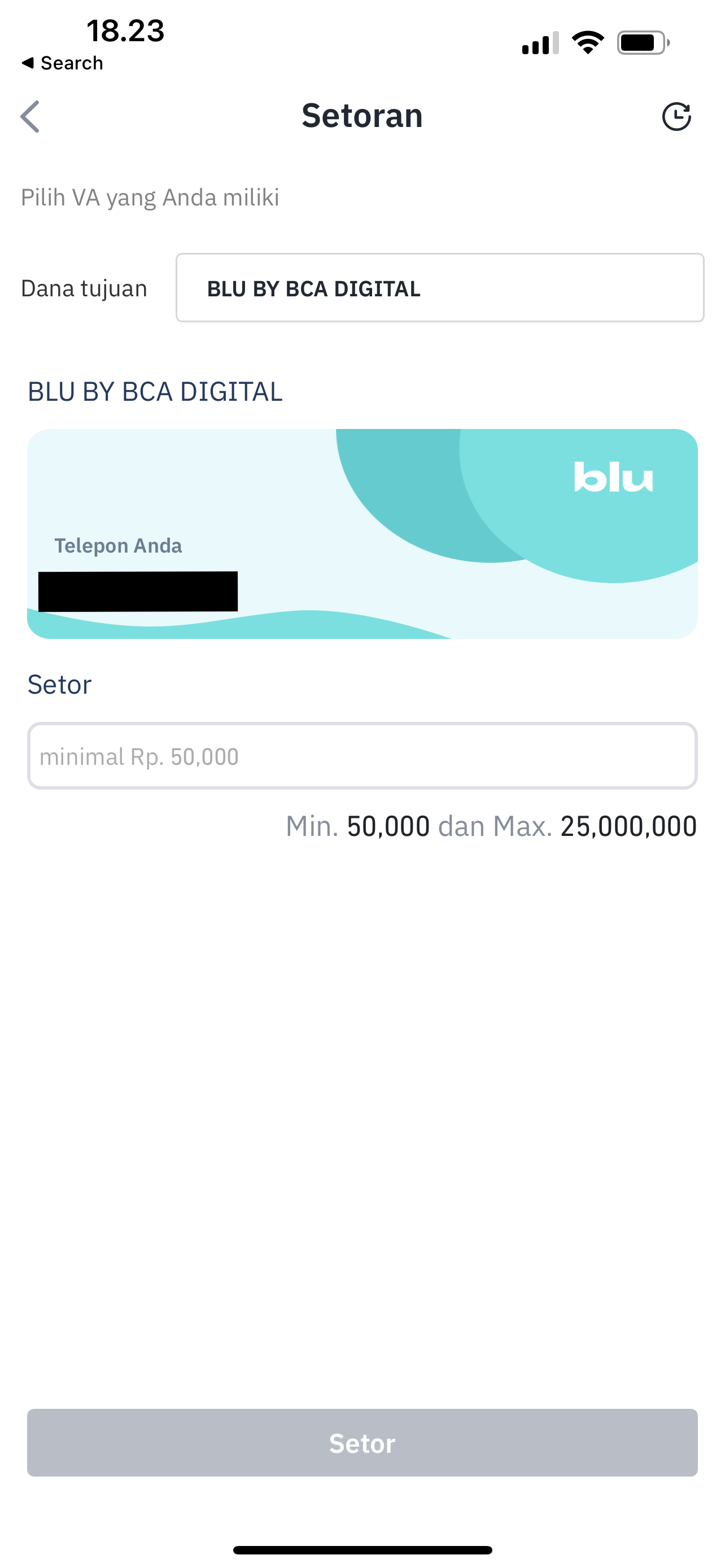 Further information about Tokocrypto:
Telegram: Official Channel Tokocrypto | Official Group Tokocrypto
Twitter: Twitter Tokocrypto
Facebook: Official Facebook Tokocrypto
Instagram: Instagram Tokocrypto