Right now we want to give you information about how
EASY
to register in Tokocrypto.

2. Fill in the fields with your email name, then a password combination of at least 8 characters, have upper / lowercase letters, symbols, and numbers, and complete where you heard us. After that, click if you have read and agree to the user's terms. Then Register.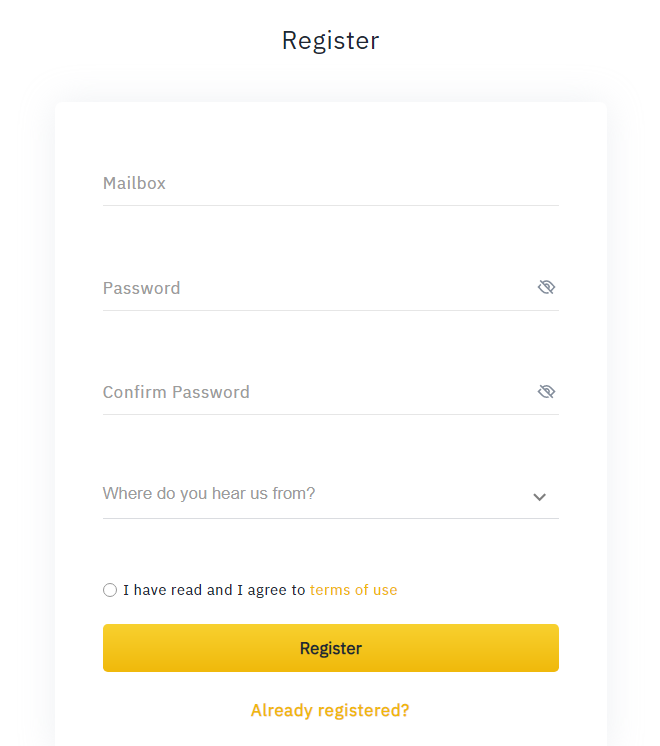 3. Please confirm your email to get a confirmation code. This is to validate your email.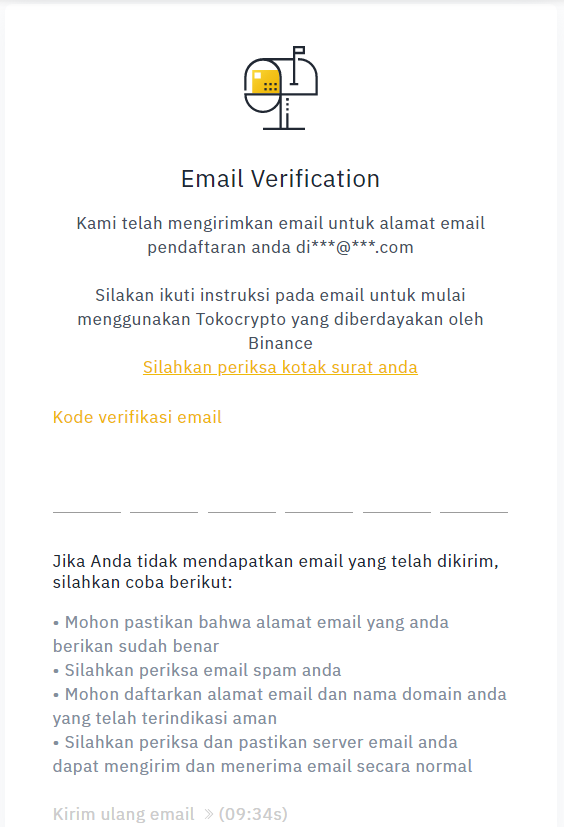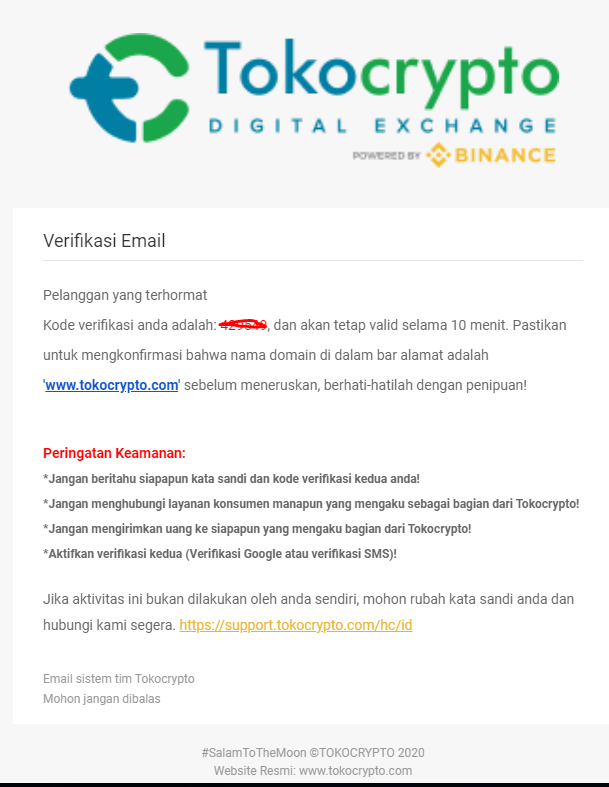 4. If you have successfully verified it will appear, displaying the Basic Info of your account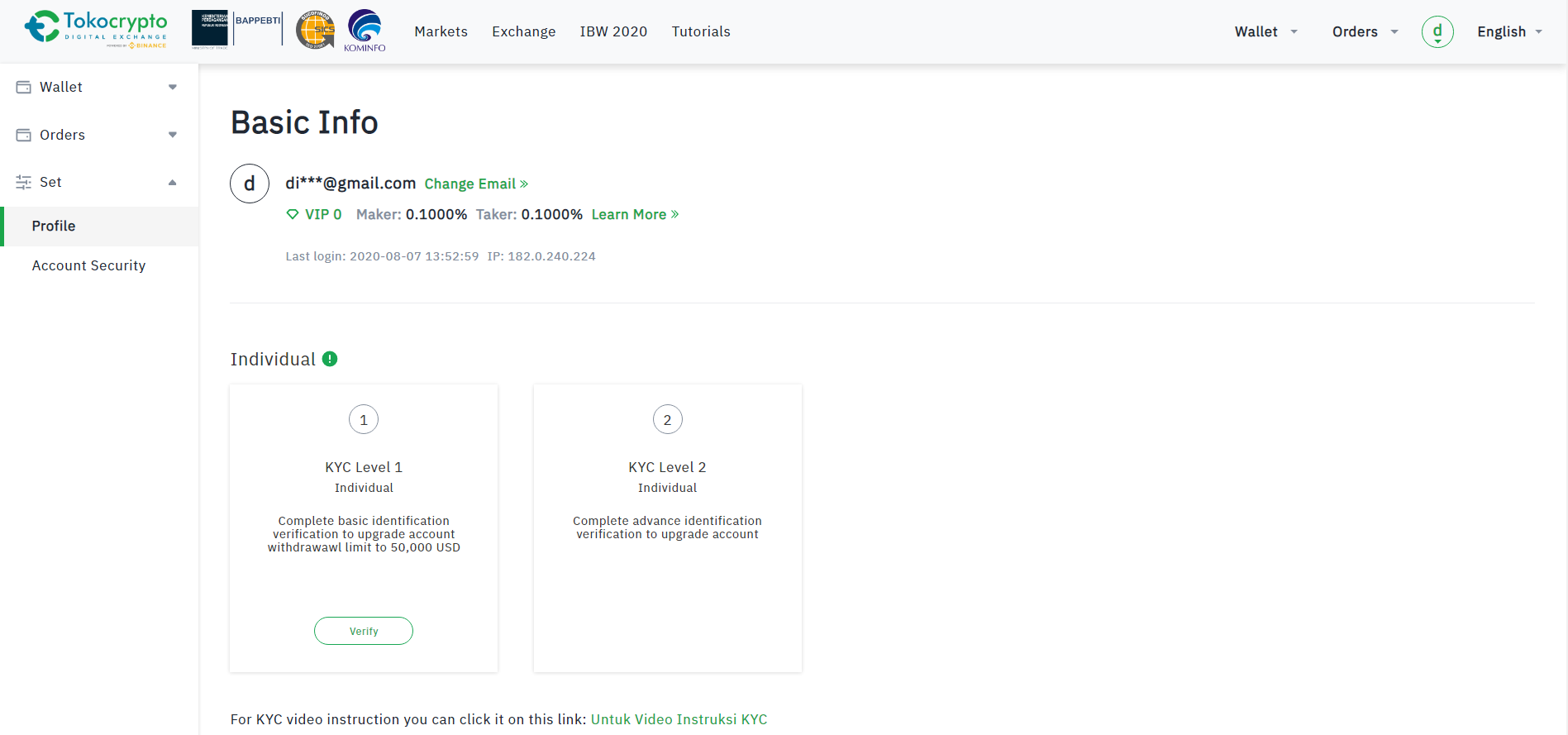 5. Want to login, please open our main page here then click Login

6. Please enter the email address and password as registered with Tokocrypto. Then click Login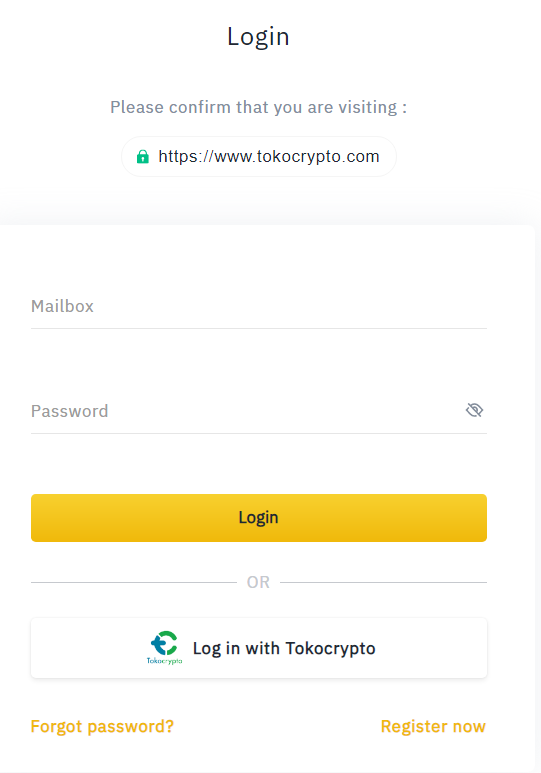 7. Enter the OTP code if you have activated the security used. The choice is Google Authenticator or 2FA SMS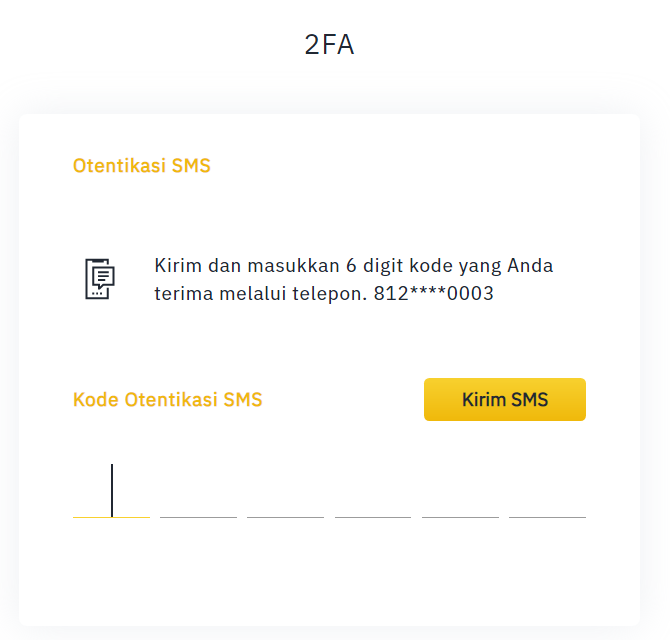 Congratulation, you are successful to login in dashboard Tokocrypto app. Next, please click the blue text to start KYC.


Happy transacting at Tokocrypto #SalamToTheMoon