Hi Tokonauts!

After registering, you must verify your identity to make transaction either buy and sell crypto assets at Tokocrypto. This process is similar to when you open a bank account. The Tokocrypto website and mobile application will make it easier for you to verify.
1. Congratulations Tokonauts!, you have successfully logged into Tokocrypto.com dashboard. Next, go to the Basic Info menu and then click verify to start KYC.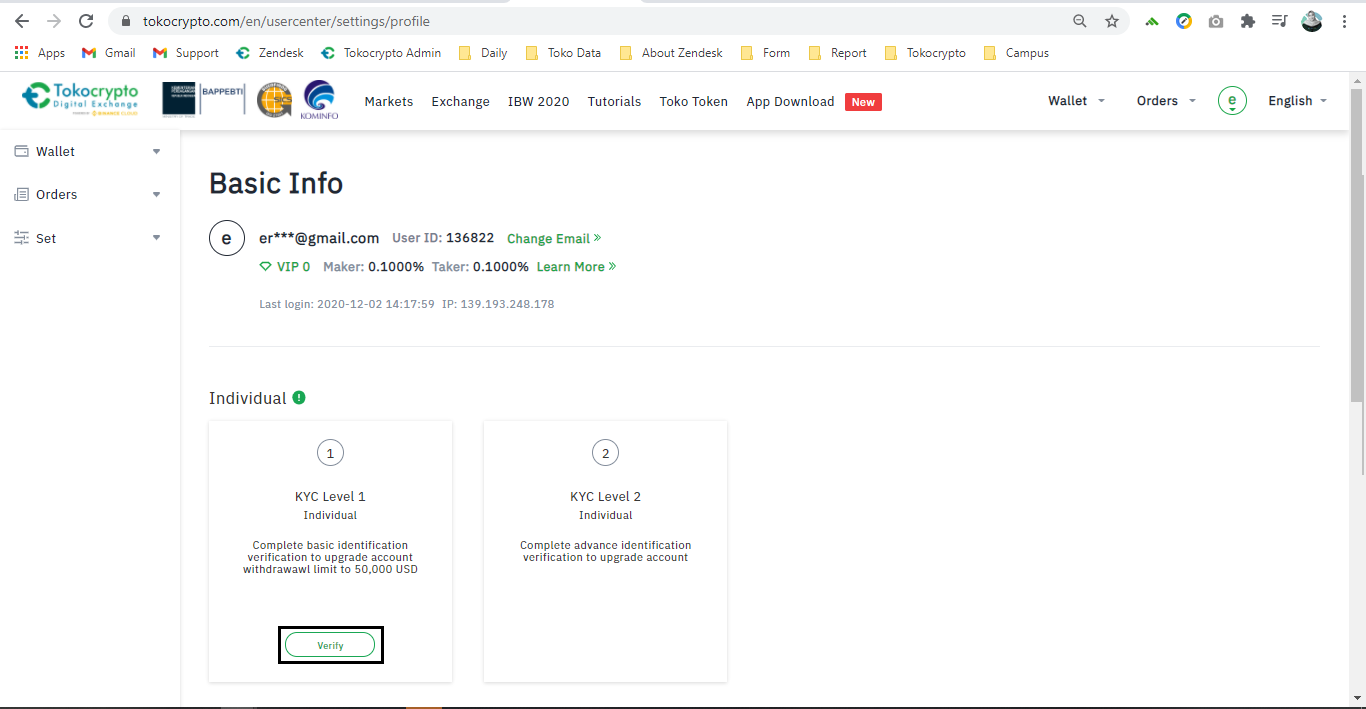 2. Follow 3 more steps until you have completed your KYC. The first step is to select your nationality then upload an ID photo if you outside the indonesia you must use KITAS.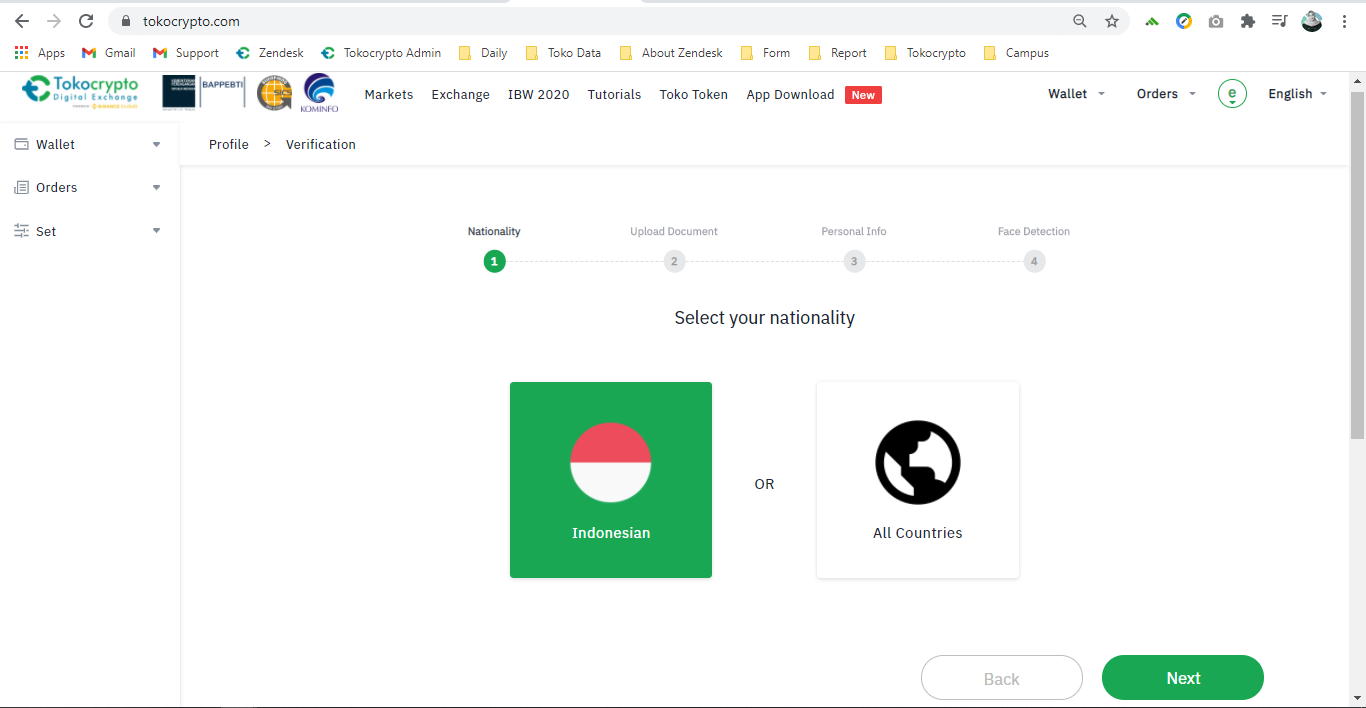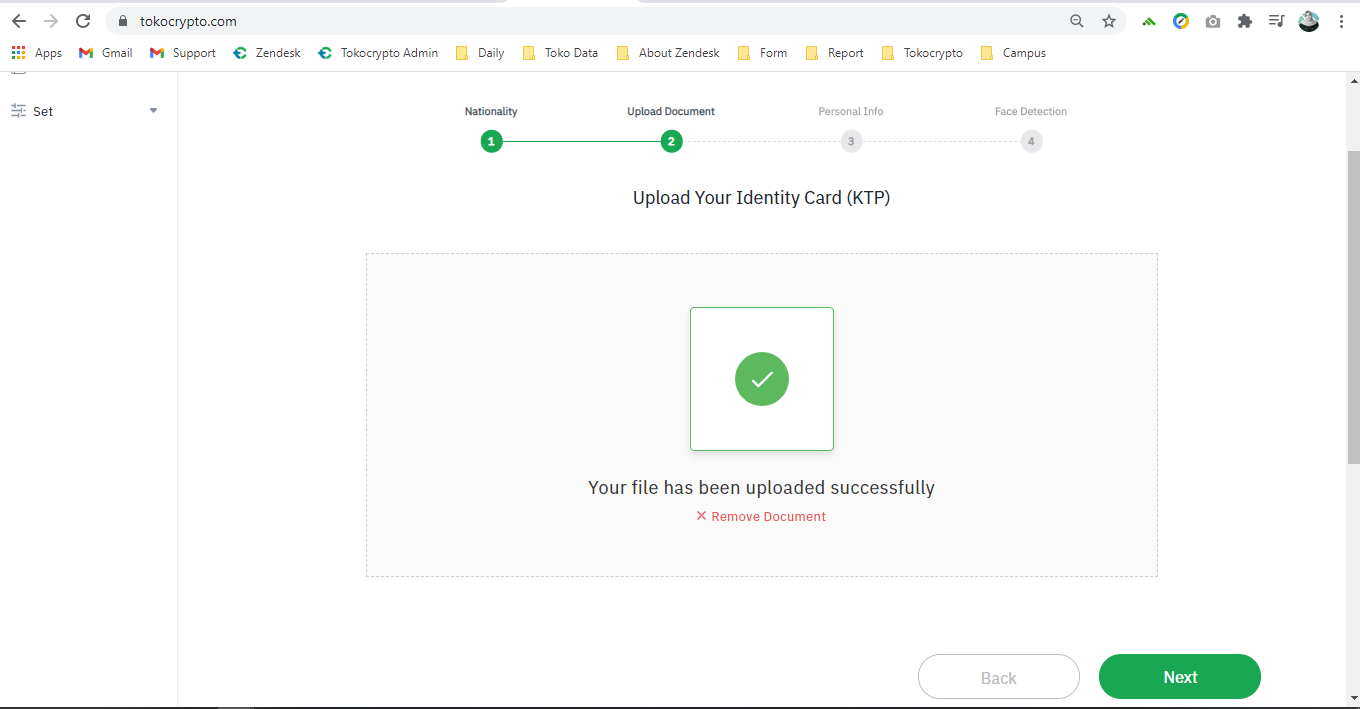 3. The second step is to complete the information yourself. Please make sure that the information filled in matches the ID used for both KTP and KITAS. Dont forget to fill the Income Information Field.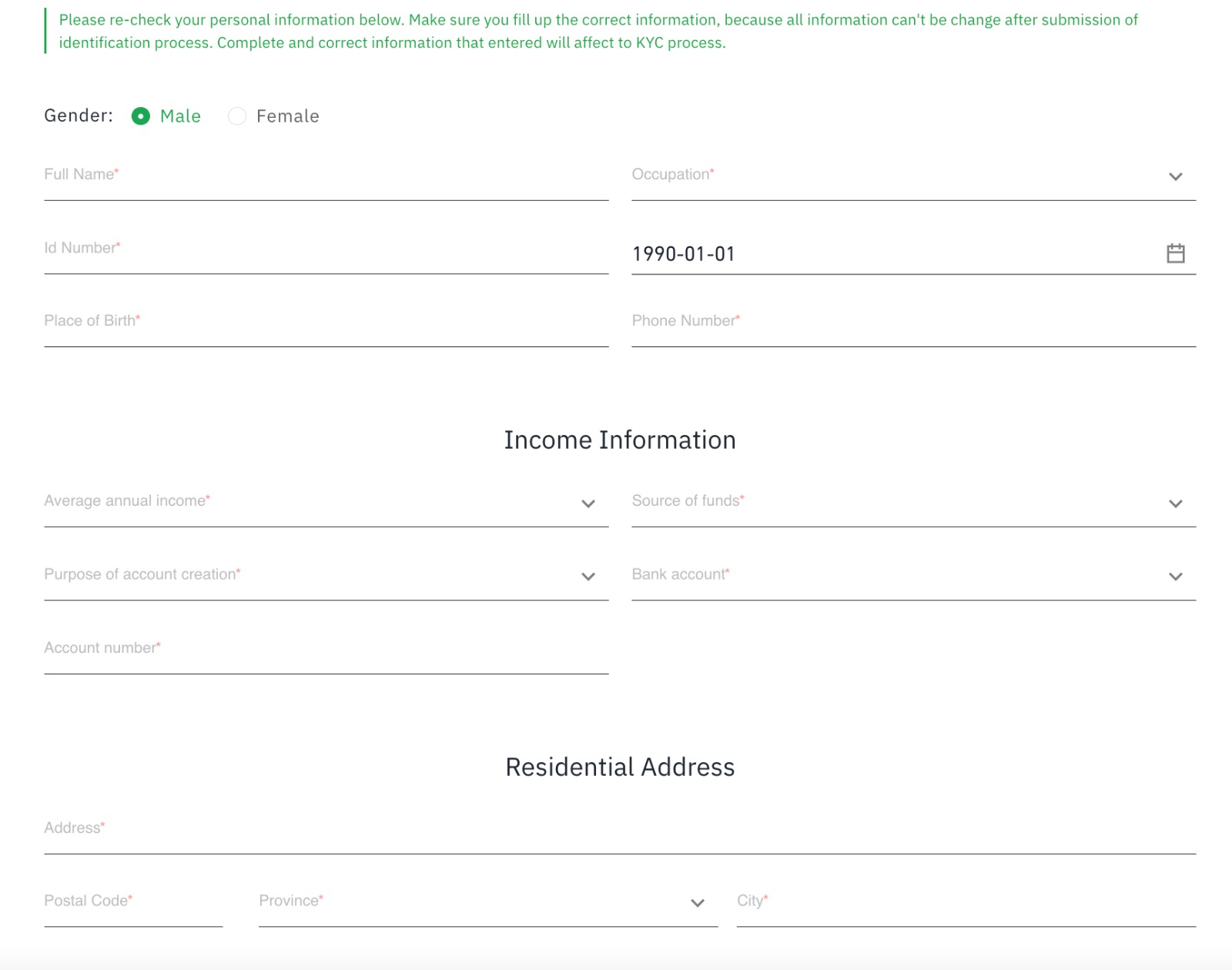 4. The third step you must take a selfie with normal gesture and take a selfie with random gesture and then click finish.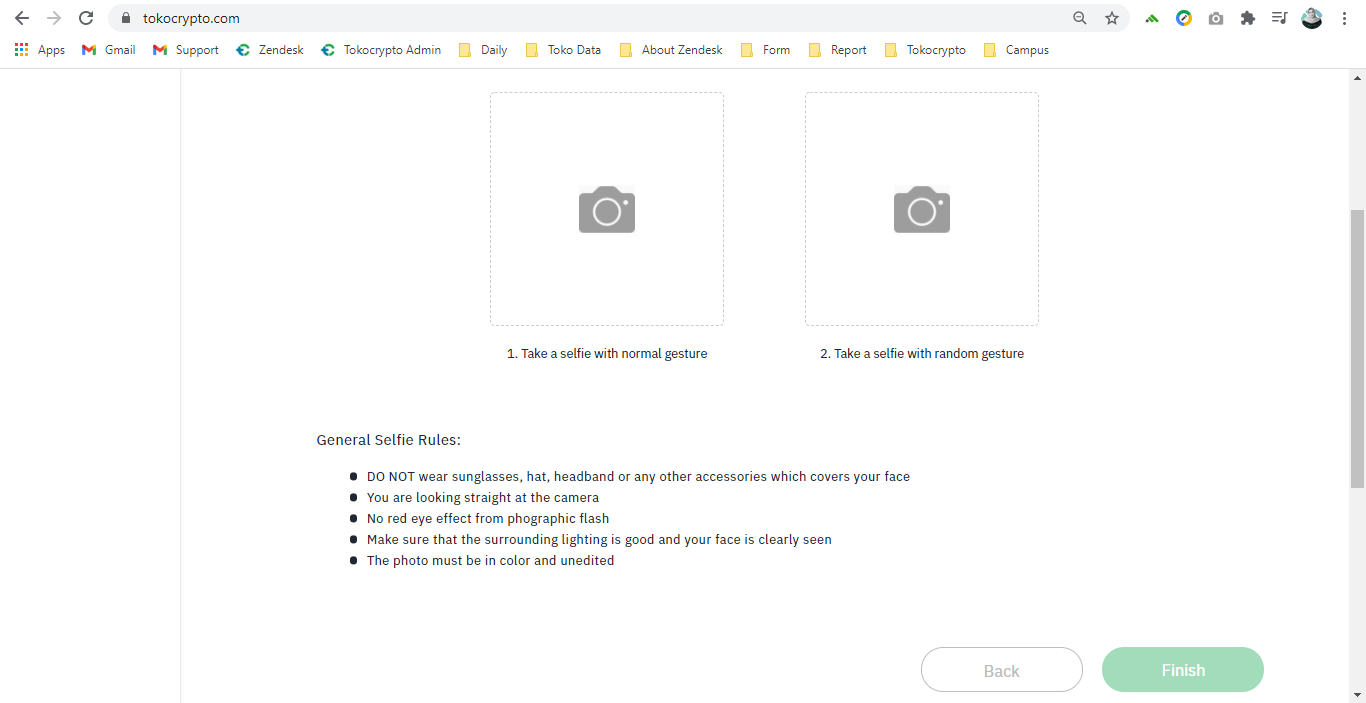 5. Your KYC data will be processed and at least take time on working day.
Tokonauts! For a video tutorial, please click below :
is it easy to do kyc in Tokocrypto tokonauts? If you are still having problems, you can read the following tips KYC article Here .If you need other assistance, please contact our Customer Support via Live Chat or email at support@tokocrypto.com.
Have a happy transaction at Tokocrypto #SalamToTheMoon
---
Check us out at www.tokocrypto.com and follow us on social media for the latest updates and happenings.
Medium: https://medium.com/tokocrypto
Facebook: https://www.facebook.com/TokoCryptoExchange/
Telegram Official Channel: https://t.me/TokocryptoExchange
Telegram Official Group: https://t.me/TokocryptoOfficial
Twitter: https://twitter.com/TokoCrypto
Linkedin: https://www.linkedin.com/company/tokocrypto/
Instagram: https://www.instagram.com/tokocrypto/