Hi Tokonauts!
Good news for all of us, Tokocrypto now has its iOS version of Mobile Apps! Free to trade anywhere and anytime with lowest fees ✨
Download it now on the App Store for more freedom to reap the benefits at the BTC BULL Marathon!
Get it right here bit.ly/TokocryptoMobileAppsIOS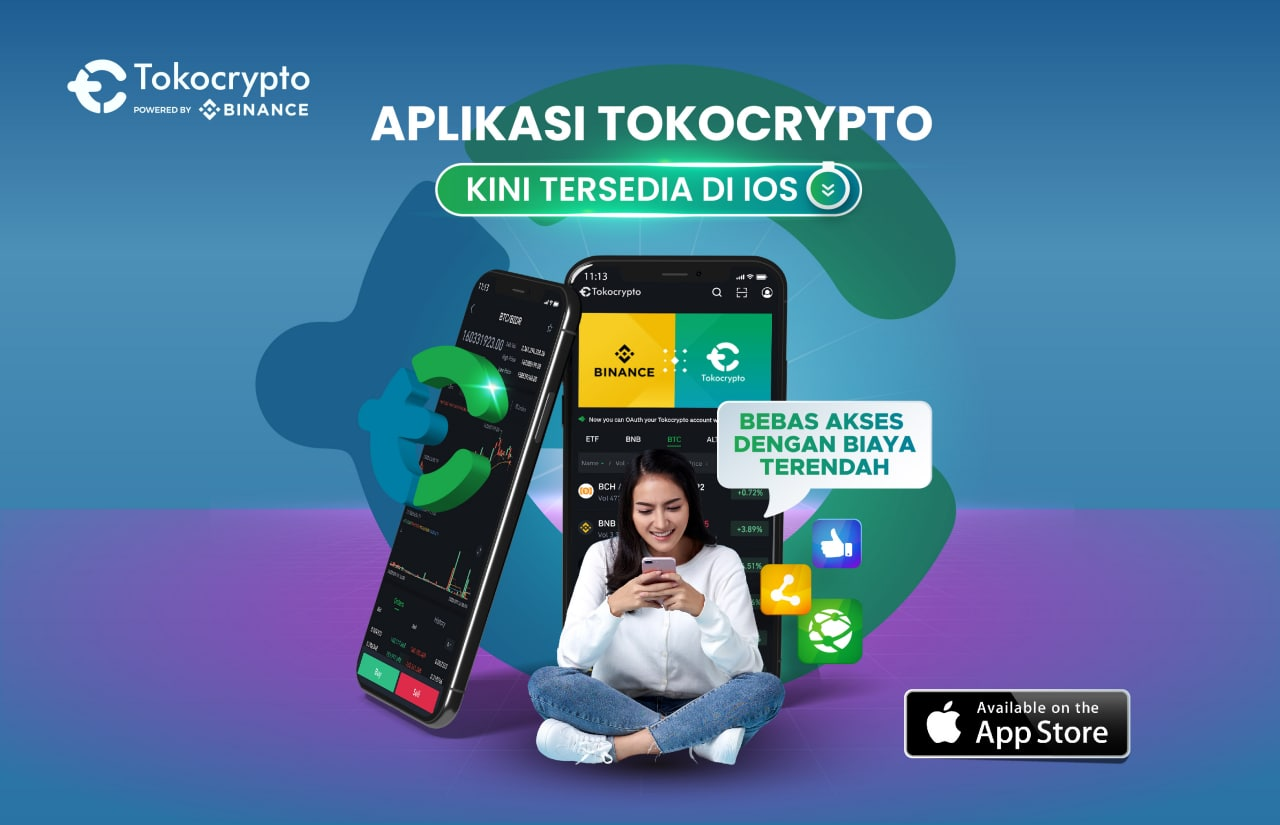 Have a happy transaction at Tokocrypto. #GreetingsToTheMoon!