Hi Tokonauts,
Did you know about NFT (Non-Fungible Token)?
NFT is a digital asset that cannot be exchanged with other assets but can be traded. NFT can be in the form of paintings, photos, doodles, audio, video and more. Tokocrypto will launch the NFT Marketplace in an mission to support Indonesian artists. After the NFT Design Competition 1 TKO 1 Indonesia which is still ongoing until August, 17 2021, Now you can Pre-Register the Tokocrypto NFT Marketplace, TokoMall!
And for those of you who pre-register TokoMall Account, you have the opportunity to get a total prize of $7,000 worth of TKO and 30 Merchandize NFT from Banyan Core, Maximallfootwear and Nevertoolavish. Pre-Registration for TokoMall now in the easy way below:
1. Pre-Registration can be done HERE
2. Follow social media and join the Tokocrypto telegram:
Fill in the form after you pre-register your TokoMall account HERE
Each of the first 7,000 registrants will get $1 worth of TKO after pre-registering for TokoMall. Not only that, there is a Lucky Draw for 30 people who will get a total of 30 Digital NFTs which can be exchanged into Physical Merchandize from Banyan Core, Maximallfootwear and Nevertoolavish which will be announced by weekly.
How to Pre-Register TokoMall
1. Go to the TokoMall page;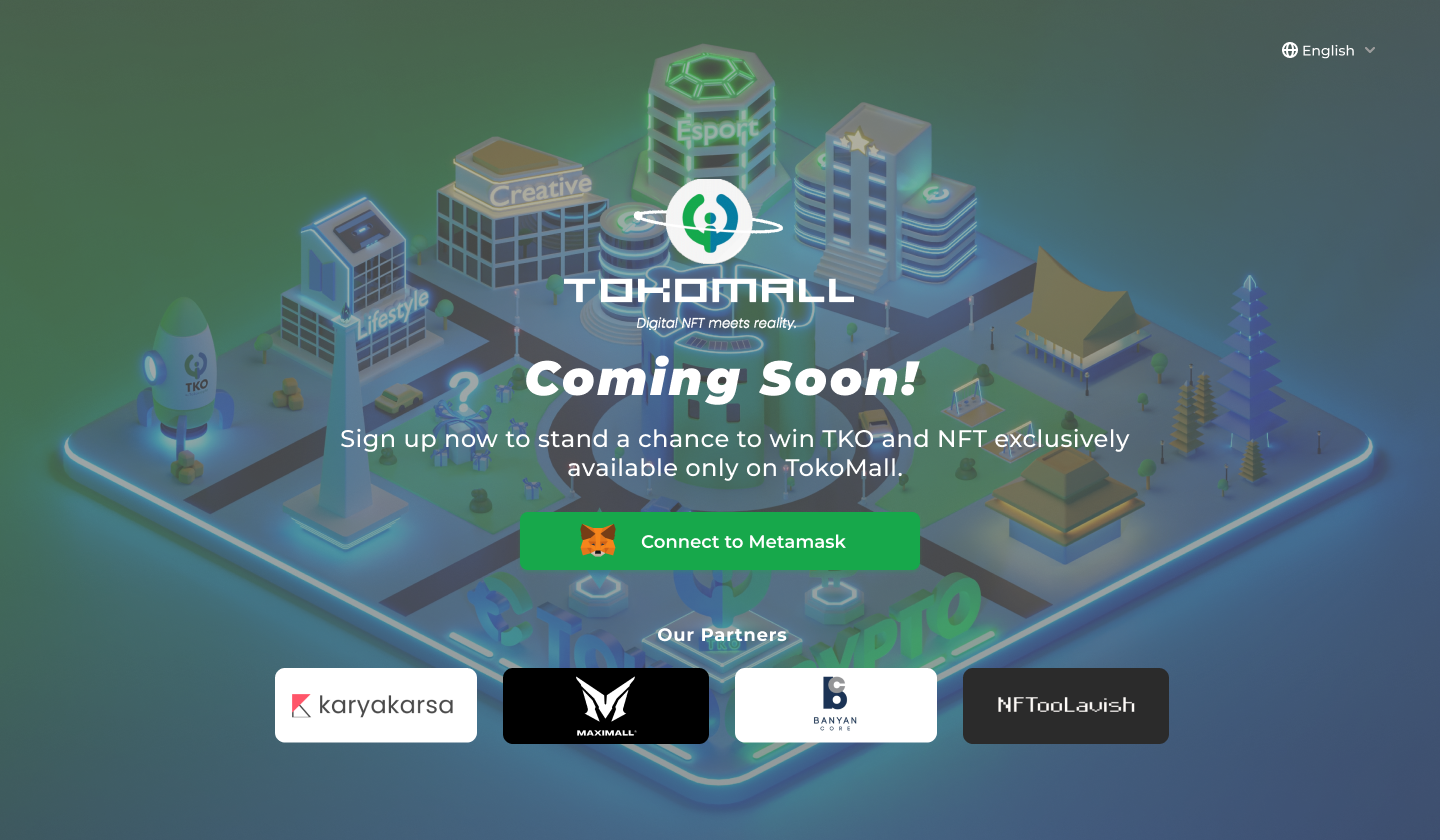 2. Select a Metamask Wallet account to be linked to your TokoMall account, if you don't have a Metamask Wallet on your device/computer, please create a Metamask Wallet first (makesure you use/activate VPN when trying to connect Metamask Wallet), you can check it HERE;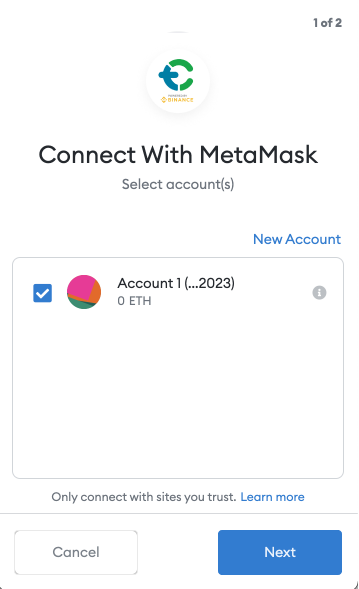 3. Connect your chosen Metamask Wallet with your TokoMall Account;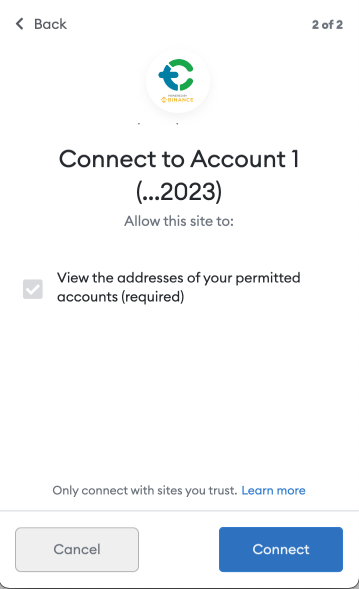 4. Login to your Metamask Wallet;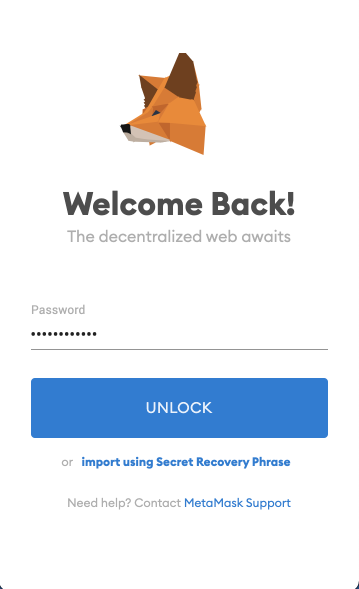 5. After successfully logging into your Metamask Wallet account, TokoMall Account Profile page will appear and you are required to fill in your Profile data, you can enter the referral code of your relatives who give recommendations of TokoMall (enter the TokoMall account referral code only);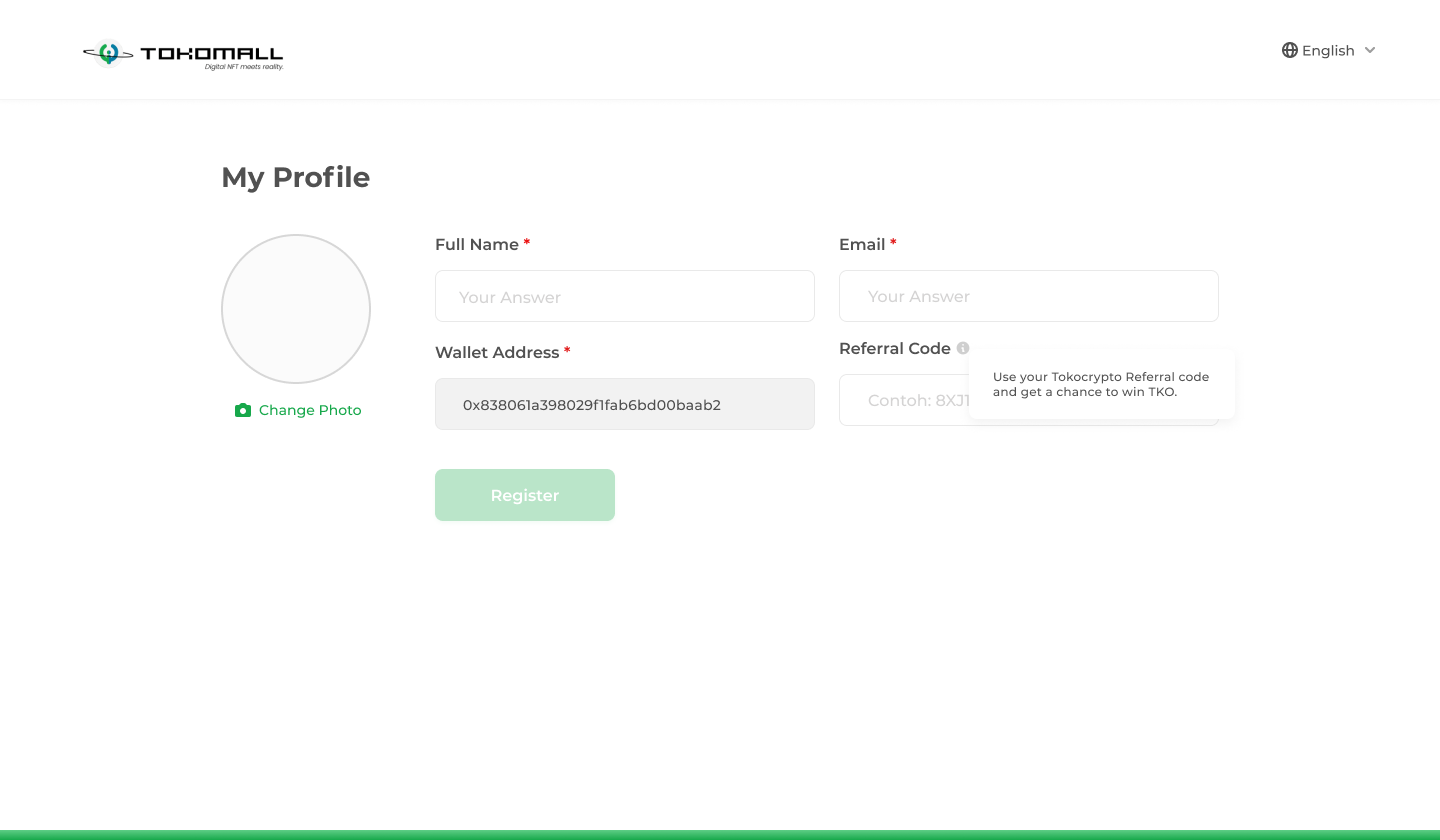 6. After inputting all your TokoMall Account Profile data, make sure your data is correct, then click Register to complete the registration process;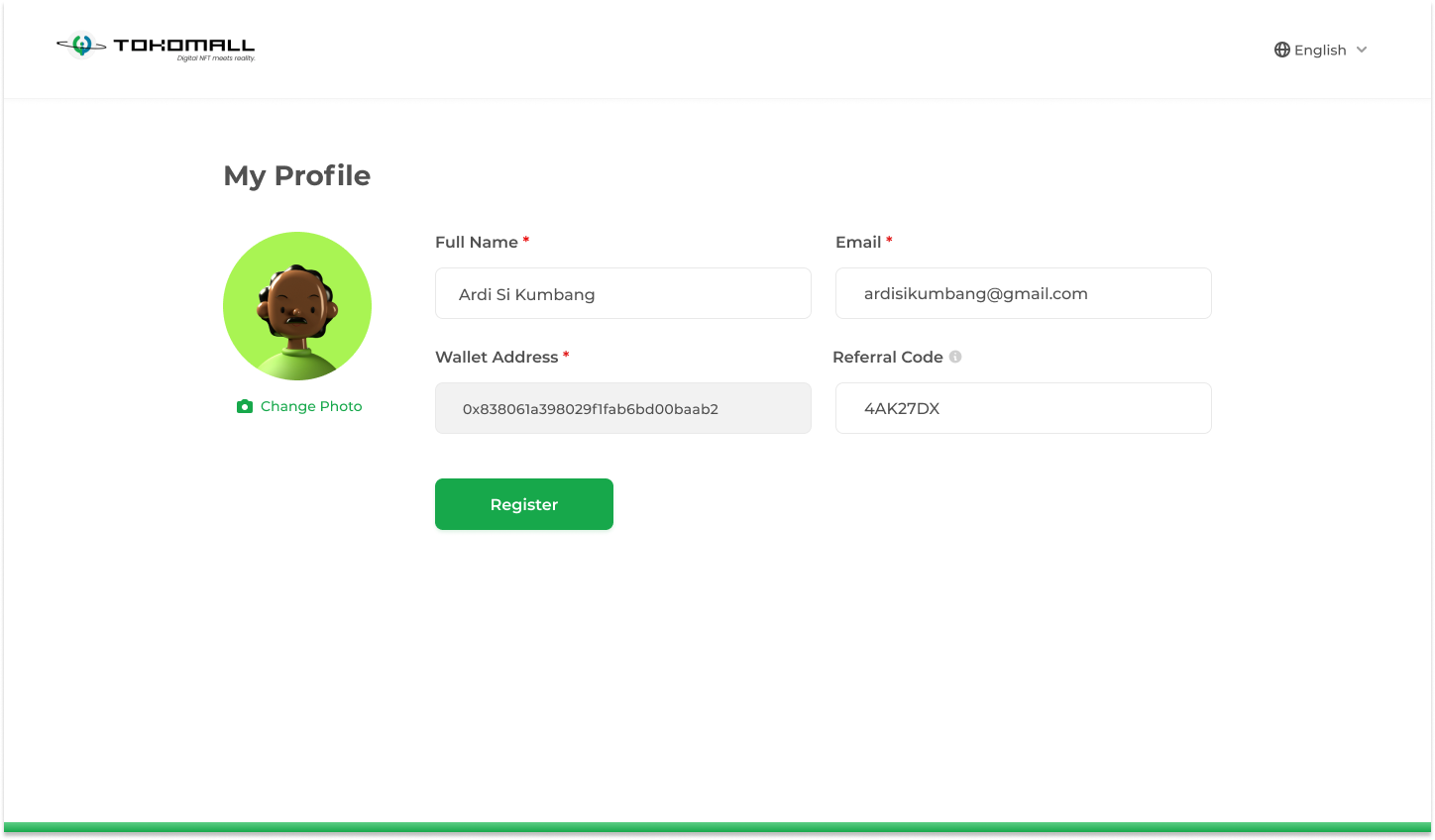 7. If your registration process is successful, a pop up message will appear that your registration process has been successful.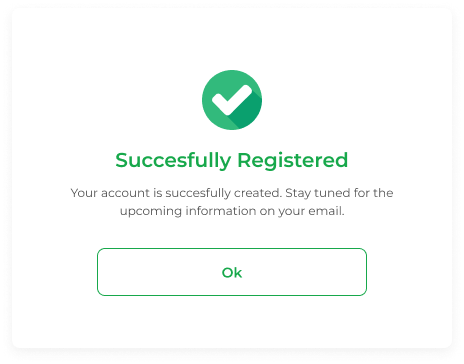 What are you waiting for? Let's Pre-Registration Mall Store NOW
General Terms and Conditions:
Valid for all Tokocrypto customers who have verified KYC Level 1 to be able to get a $1 prize worth of TKO and lucky draw NFT Merchandize (the email used when registering for a TokoMall account must be the same as your Tokocrypto email to get the TKO prize);

For Global Tokocrypto members, you can pre-register just to get a chance to get lucky draw for NFT Merchandize;

Start from Wednesday, 21 July 2021 until Tuesday, 17 August 2021;

It is mandatory to register at the link above;

$1 worth of TKO prizes for the first 7,000 registrants;

NFT Digital Merchandize will be sent to the BSC Wallet Address that you have entered when pre-registering your TokoMall account;

If the first 7,000 registrants have been reached before Tuesday, 17 August 2021, customers can still do pre-register until Tuesday, 17 August 2021 to get the chance to get lucky draw sponsor merchandize;

Lucky Draw Merchandize NFT Sponsor will be announced every week, which is Week 1 annnounce 5 winners, Week 2 announce 5 winners, and the last Week 3 announce 20 winners;

Registrants only get 1x chance to win (if you have been selected as a winner, then you cannot win again);

Each of the 30 Digital NFTs can be exchanged into physical merchandise to their respective sponsors;

Once the Digital NFT is exchanged, the winner will no longer have the right to keep the Digital NFT;

Tokocrypto has the authority to change the Terms and Conditions without prior notice;

The jury has the right to cancel the winner if it is proven that he does not meet the specified conditions;

Prizes will be distributed a maximum of 14 working days after pre-registration is done;

Complaints regarding prizes can only be submitted a maximum of 30 days after the prizes are distributed (14 working days after the end of the campaign);

The TKO value used is the value at the time of distribution;

The judges' decision will be final.
Salam to the Moon
Stay tuned for further information on all official Tokocrypto channels:
Telegram: Official Group Tokocrypto / TKO Global Telegram Group
Twitter: Twitter Tokocrypto
Facebook: Official Facebook Tokocrypto
Instagram: Instagram Tokocrypto
YouTube: Youtube Tokocrypto
LinkedIn: LinkedIn Tokocrypto